No wonder, people enjoy monsoon season as it carries a rainy phase that makes everyone enjoy it. But technically, it is considered as a dry season because during monsoon, the atmosphere gets really humid which affects the health as well as people's lifestyle.
Monsoon is also marked as a wedding season. So, for Brides, this is indeed a most careful season to take a good care about your overall looks.
So girls! Monsoon is here with so much of the delightful feelings. Here are some awesome tips that can sweep off all the cons and make you look wonder-struck on your wedding.
1. For Hair
You need to wash your hair immediately if it is wet in the rain water because the water carries dust particles that clings to your scalp and becomes the reason of your hair fall. It also makes your hair frizzy. So, what you need to do is, wash your hair with a good quality shampoo and then apply the conditioner for at least 2-3 minutes so that your hair nourishes thoroughly. Also, as a Bride specially, don't forget to eat food that are rich in nutrients and proteins. It will definitely result in less hair fall and beauty of your hair will retain as before.
2. For Hands and Feet
Hands and feet also carry a prominent role on Bride's wedding time. These are also the exposed parts but we tend to forget about them, while considering other things. In monsoon, most of us experience the fungal infections due to so much of moisture in atmosphere. This season actually carries worst skin diseases that remain for a longer time. So, mainly Brides should take care of their hands and feet by using homemade scrubs, consists of warm water, lime juice and gram flour and dip hands and feet for 20-25 minutes. After that, use a soft towel to clean them and finally massage them with mild moisturizer. Trust me! This is going to add an amazing effect to your manicures and pedicures.
3. For Eyes
Eyes talks louder than words, in case of a Bride. So, why not making your eyes more beautiful and healthy? Make up enhances your eyes' outer beauty. But the use of the right products would definitely a better option. In monsoon, when it becomes unpredictable, when it's going to rain, you must need to use waterproof mascara that won't spill down your eyes and harm them. For better results, you can also use cucumber by placing it on your eyes and relax for a while. This will give your eye a fresh look.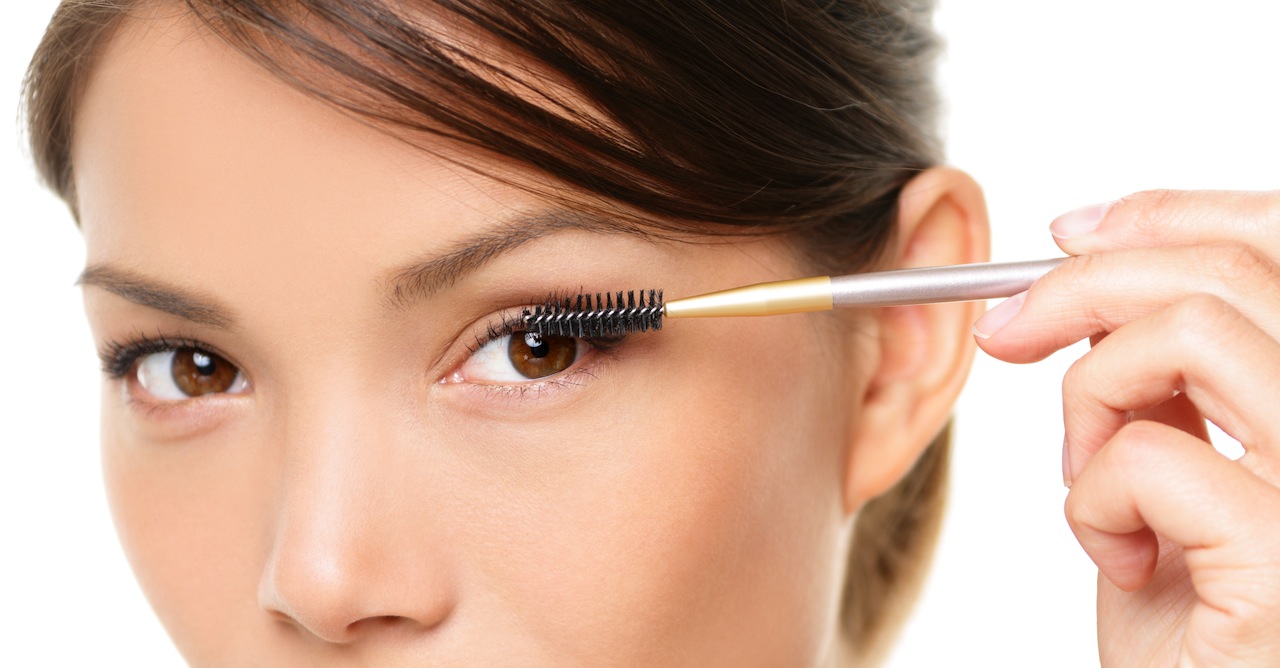 4. For Lips
As monsoon brings with it, the worst affects for the health as well beauty. In this season, mostly, lips get dry and give a bad impression. For brides, it is essential to take care of their lips by applying some lip balm before using a lipstick. This moisturizes your lips and gives them a glossy look.
5. For Face
The most important factor that a Bride should keep in mind is, Her Face. She should not dare to experiment with the different products that might harm her skin. Monsoon deteriorates the whole atmosphere and it can have its worst effects on face skin. We must have experienced acnes and pimple due to rain water. So, a bride should keep in mind to use some medicated products so that it would exfoliate her skin and reduce the chances of skin problems.
There are some other beauty tips that that a bride must follow for an elegant look, this monsoon:-
1) Always use base that is waterproof so that it should not spill over, if in case, it rains during your wedding.
2) Prep your face with a mattefying primer which would help your make up to retain for a longer time.
3) Try to use matte finish lipsticks of some good brand as glossy lippers would give a tacky look to your lips.
4) Setting sprays are necessary things to use in monsoons as they help to keep your make up intact for long.
5) Don't go overboard with shimmers and glitters because that look will not go with the season.
So, Brides! Get a ride with these swirling tips that would make your wedding a wondrous one.