One of our oldest memories of growing up as a 90's kids is watching Shaktimaan, on Doordarshan. God! I waited the whole week for the clock to strike 12 (later 9:30 ) and the television to open with:
"Shakti shakti shakti MaanShakti shakti shaktimaanShakti shakti shaktimaanAdbhut adamya saahasKi pari bhaasa haiYe mitati maanavta ki aasha haiYe shrishti ki shakti ka vardaan haiYe avtar nahi hai ye insaan haiShaktimaan Shaktimaan ShaktimaanHota Hai Jab Aadmi ko, Apna GyaanKehna Na Maan, ShaktimaanShaktimaan Shaktimaan Shaktimaan"
And there comes the famous spin by Shaktimaan, I fell many times trying this at home (don't try this at home. Okay, maybe, sometimes).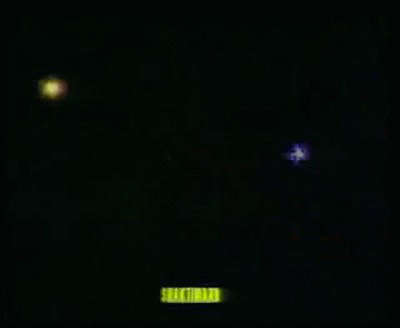 The show was undoubtedly the best fantasy show on Indian television, where from acting to story to music to dialogues, everything was at the point. Until now, there hasn't been a superhero on Indian television (or films), worthy enough to replace Shaktimaan in our hearts.
The other reason why the show was popular was for its Kids education segment – Choti- Choti Magar Moti Baatein, where Shaktimaan use to teach the kids importance of inculcating healthy habits. I still fear wasting food, thinking a sound would echo – Thehro and Mukesh Khanna would rebuke me for not liking Lauki.
So, we thought why only 90's kids should have all the fun, and recreated Choti-Choti Magar Moti Baatein, based on problems faced by today's younger generation.
Do we need more Dhinchak Pooja's?
Happens, everytime when we dream about having six packs!
If only, we were so lucky!
You need two Kidney's to have fun guys!
Beta, govt. job kab mil rahi hai tumhe?
Our moms deserve better emoji's (emotions)!
Always, after a break-up!
Watch TV before saying things people!
If Shaktimaan is reading this- SORRY SHAKATIMAAN!