Imagine if this World only have two colours!!!! One of the famous photographer, clicked some of the masterpieces only using two colours. We all know that colours played a crucial role in bringing the Beauty of Nature, but sometimes we face many incidents that only look perfect with simple colour. Black and White known as the most famous colours, but while showing something, it has become quite difficult to portray many things while using only two colours. Latest trending nowadays on the internet is this "Black and White Photography" So let's just see some picture by Johannes and try to do a decoding of his photos:
#1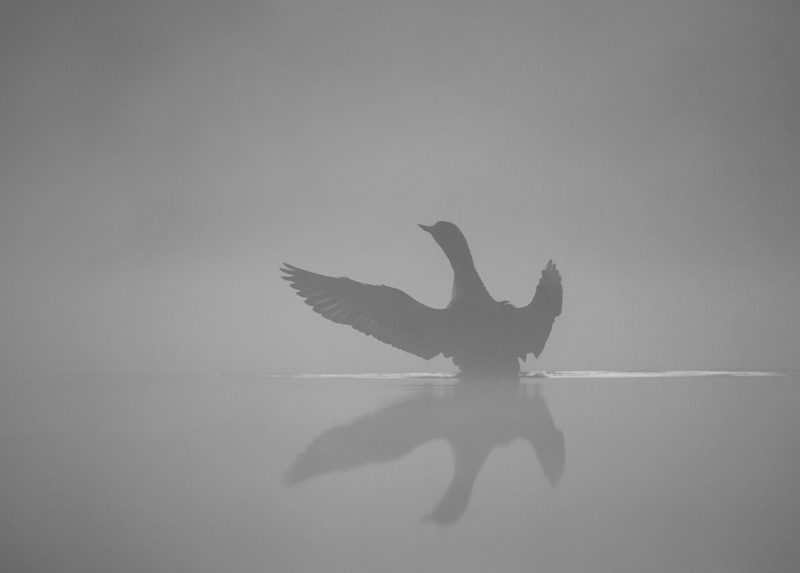 A New morning, a New start , a New life. Rise above yourself to achieve something big.
#2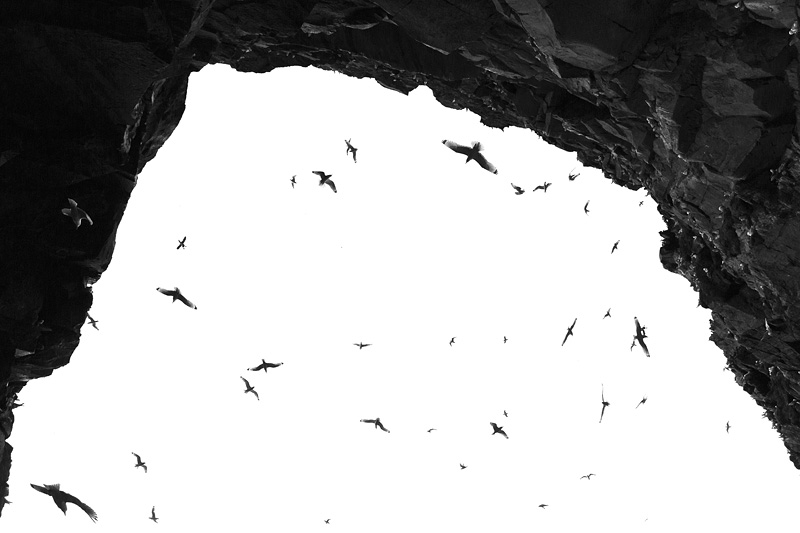 A lost world , a lost mind, a lost soul but a large sky to think high and high.
#3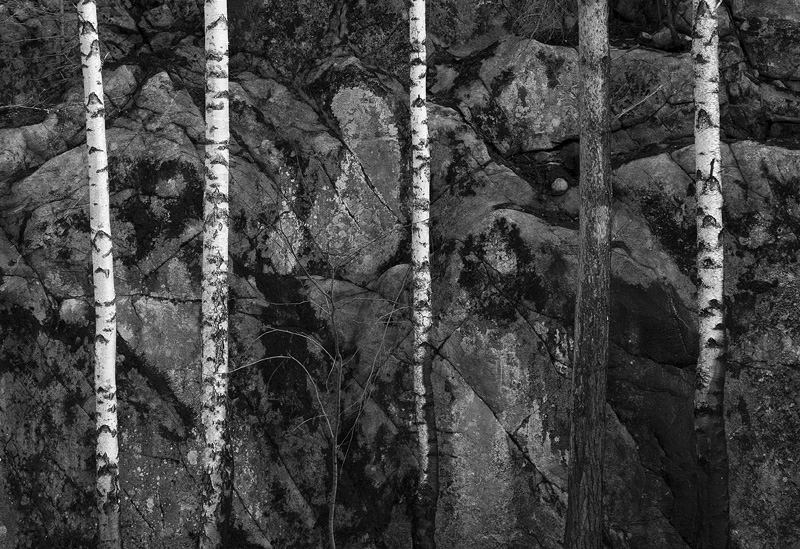 Mountains and tree are like parallel life partners. They always stay together but not completely.
#4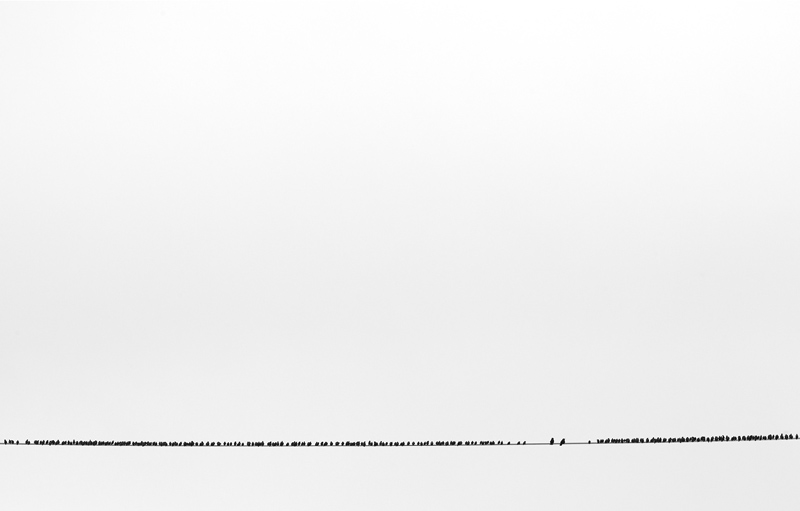 Beautiful capture showing the true strength of unity. In an open sky if they meet at a particular place than this miracle take place.
#5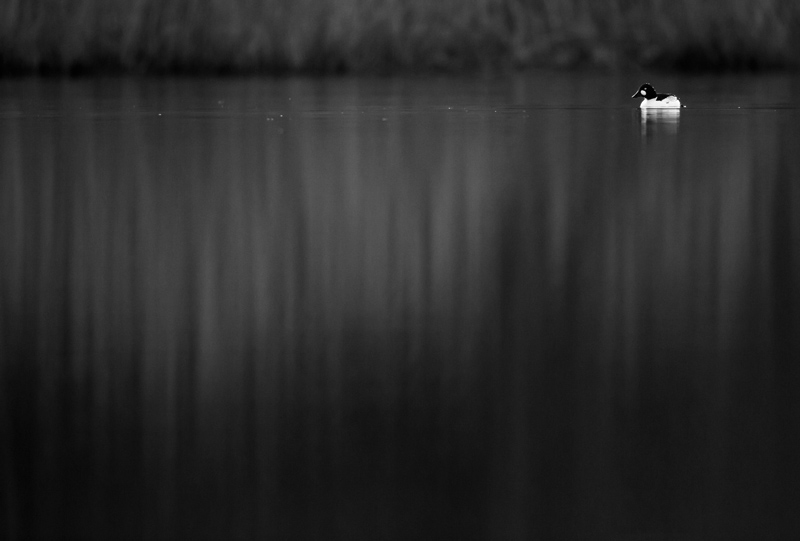 The world of full of darkness we are the only one to bring the light in our lifes.
#6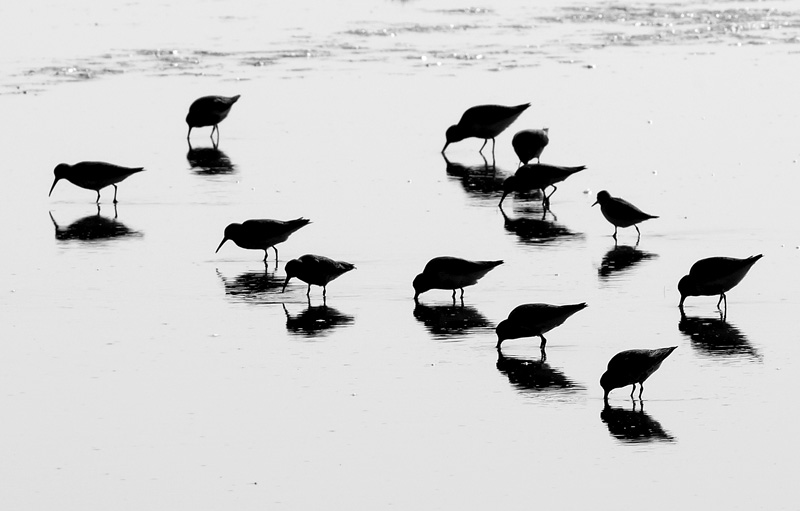 Shadows and life's - A capture which captures the soul instead of shadow.
#7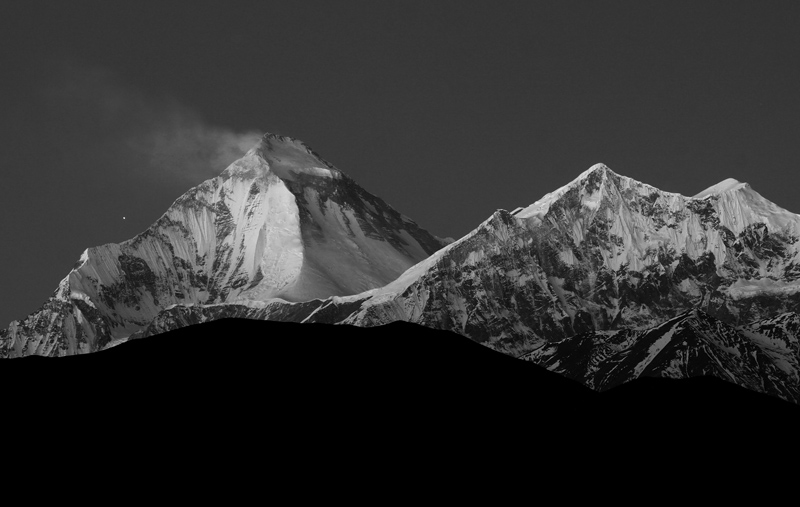 A bright morning just after a very dark night and believe me the bright morning is so huge from the darkness. Wait for the right time.
#8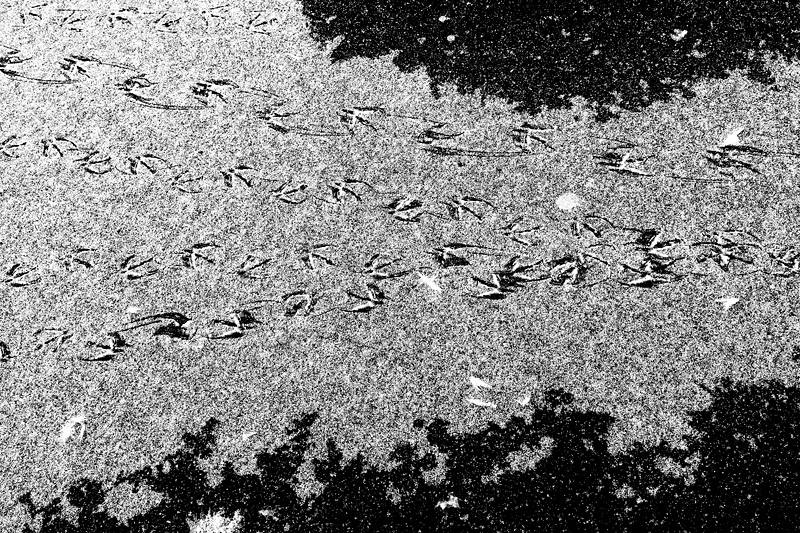 Black and white memories. Never ever destroy your present becuase that wounds will always follow you.
Beauty lies everywhere we just need one vision to understand the true beauty of nature. Stay tuned to Lopscoop for more interesting facts.
Like share and comment!

Author & Analyzer - Adnan Alam