Your username or email address

Log in
Enter the email address for your account and we'll send you a verification to reset your password.

This is how Dhoni reacted to his critics!

He expressed his point of view in style and it is a tight slap to the haters.

posted on 11/12/2017 19:29:44
The captain cool is in radar of Indian cricket fans and they are busy criticising him for his bad performance in T20 against New Zealand. Even many former cricketers as well have opinion regarding his current form, but it seems that captain Kohli and coach have made their mind and they believe that players like Dhoni can make India win match for the country.
While launch of his cricket academy in Delhi, he expressed what he feel about the opinions that are shared by the people and said, "Everybody has views in life and it should be respected."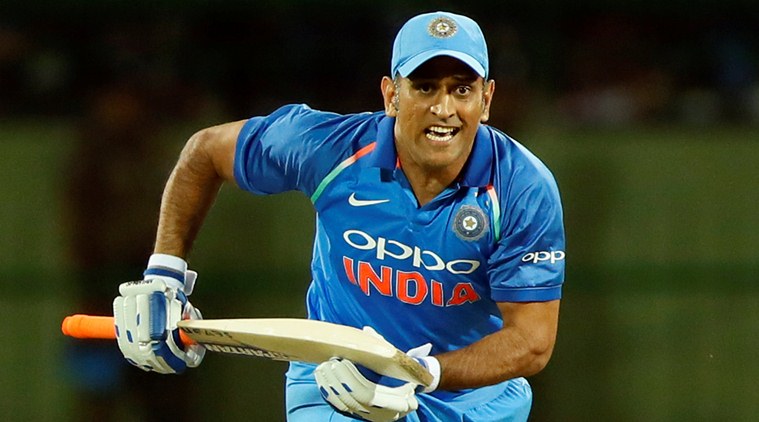 Further added, "It is representing the country which is the best motivation for me because we play cricket for only a span of time. You can play for one year to 15 years, some play 20 years, but in the life span, let's say you live for 70 years, 10 to 15 years is nothing and that's the only time you can proudly say that I'm representing my country. The biggest motivation is being part of the Indian cricket team."We hope that people and critics have understood the fact that he loves playing for the country.
Like, comment and share with your friends and family.
Add you Response
㑼
This is how Dhoni reacted to his critics!